CAPTURE CUSTOMER TESTIMONIALS
Customer care is arguably one of the key ingredients in any successful business. Gain quality insights into your customers views through video.
Humphries & Parks offer exceptional service to their customers and therefore wanted to celebrate it.
There's no better way to share your message than with video, and that's where FMC are proud to support.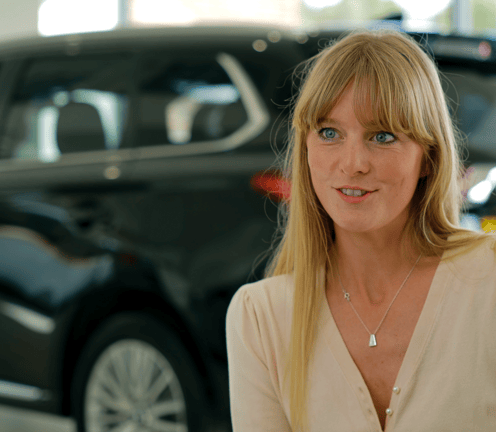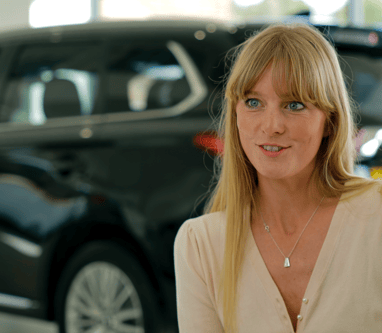 Putting a face to a name is important; professional headshots of the team will help to keep a business looking as good as possible.
Humphries & Parks are proud of their dedicated team and wanted to give each individual their place on the new website.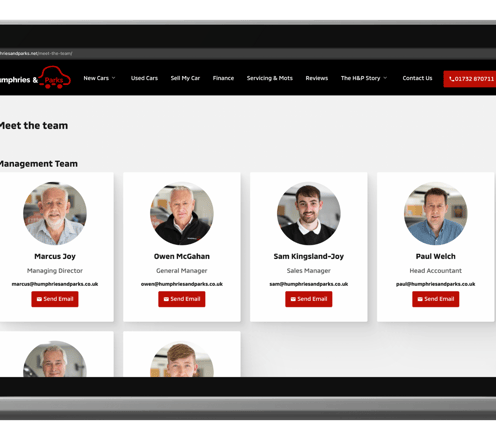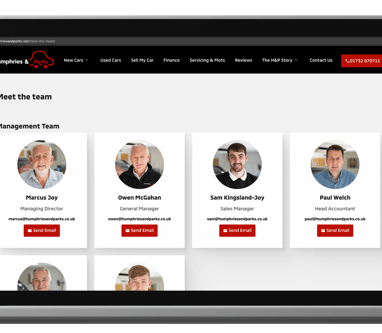 We provide high resolution imagery that can be used for web, print and everything in between.