James Latham recently launched their digital showroom platform, allowing users to specify their projects without needing to visit a physical showroom.
With a huge range of products available, it was essential that each range was presented visually, ready for architects and specifiers to browse.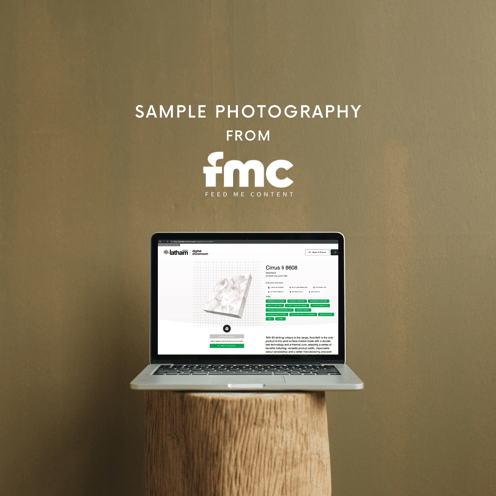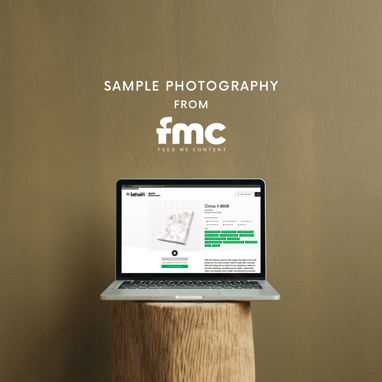 A remarkable innovation in cladding, only available from James Latham. In order to demonstrate its superiority compared to other similar products on the market, we created a manufacturing video with Lathams to show how Finish Line is a step above the rest.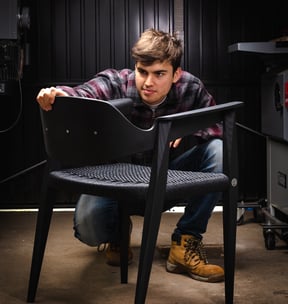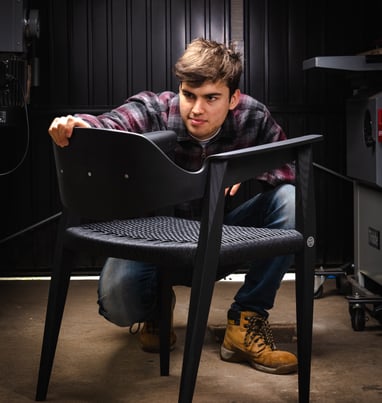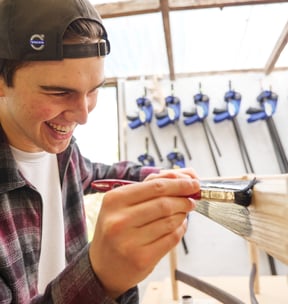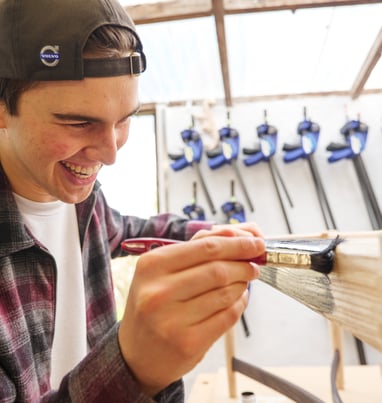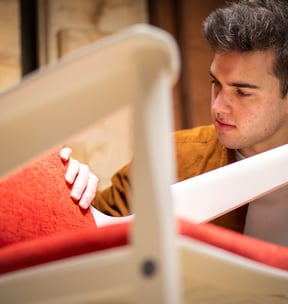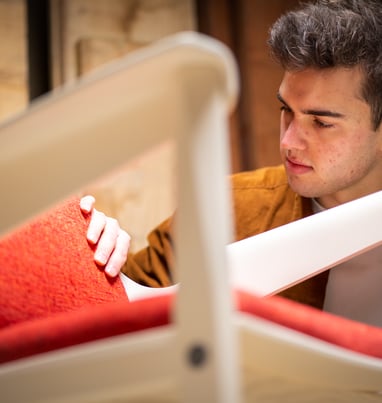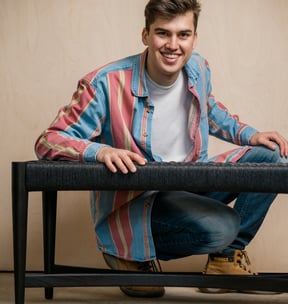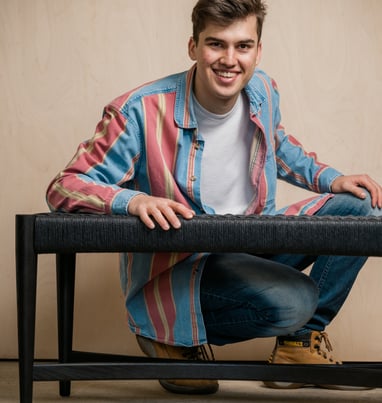 One of the biggest priorities for James Latham is the relationship they have with their customers. Therefore, the most effective way for them to demonstrate how they nurture these relationships was through the power of video.
Testimonial videos are a fantastic way to gain first-hand insight, without any bias.